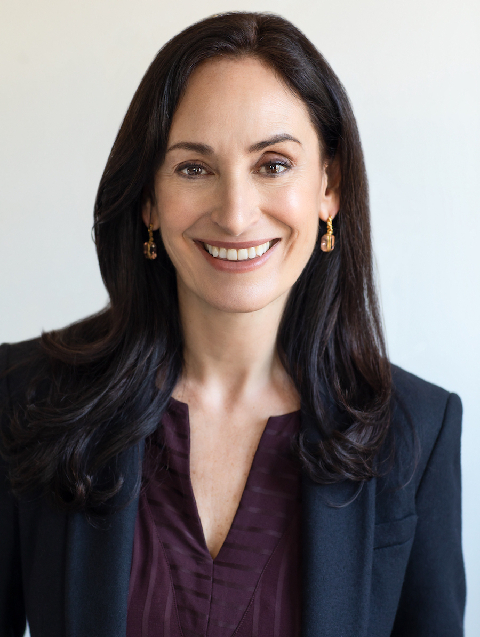 The Tinker Foundation is delighted to announce that Dr. Shannon O'Neil has been selected by her fellow directors to serve as the Foundation's next Chairperson. She assumes the role from Alan Stoga, who joined the Tinker board in 2000 and became Chairman in 2016. Mr. Stoga served as Tinker's first non-executive chair and played an invaluable role in guiding the foundation's governance, strategy, and operations.
Dr. O'Neil joined the Tinker Board in 2016 and until recently chaired the Foundation's Audit Committee. She is an expert on Latin America, U.S.-Mexico relations, global trade, corruption, democracy, and immigration, and has directed the Council's task forces on North America and U.S.-Latin America relations. She is the author of Two Nations Indivisible: Mexico, the United States, and the Road Ahead (Oxford University Press, 2013), is a frequent guest on national broadcast news and radio programs, and has written commentary for numerous publications. Her most recent book, The Globalization Myth (Yale University Press, 2022), makes the case that regionalization, not globalization, has been the most significant economic trend of the past 40 years.
Dr. O'Neil holds a B.A. from Yale University, an M.A. in international relations from Yale University, and a Ph.D. in government from Harvard University. She has lived and worked in Mexico and Argentina.
About the Board of Directors
Tinker's Board of Directors is composed of distinguished leaders from academia, business, and the nonprofit sector who share a passion for and deep knowledge of Latin America. They provide strategic oversight to the organization that informs our grantmaking. In addition, Board members serve on various committees – executive, finance, audit, and governance – to ensure compliance and effective execution of the Foundation's duties.