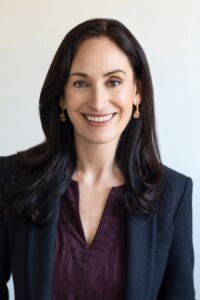 Vicepresidente de Estudios y Senior Fellow del Nelson and David Rockefeller para América Latina del Council on Foreign Relations
Shannon es experta en las Américas, México, el comercio mundial, las cadenas de suministro y la democracia, y ha dirigido los grupos de trabajo del Consejo sobre las relaciones entre América del Norte y Estados Unidos y América Latina. Ha vivido y trabajado en México y Argentina, donde comenzó su carrera en finanzas de mercados emergentes antes de dedicarse a la política. Es columnista de Bloomberg Opinion y autora de dos libros, The Globalization Myth: Why Regions Matter (Yale University Press, 2022) y Two Nations Indivisible: Mexico, the United States, and the Road Ahead (Oxford University Press, 2013).
Shannon tiene un B.A. de la Universidad de Yale, una maestría en relaciones internacionales de la Universidad de Yale y un doctorado en gobierno de la Universidad de Harvard. Ha enseñado en las universidades de Harvard y Columbia.