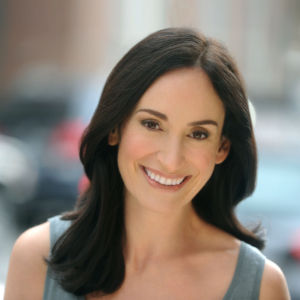 Vicepresidente, Subdirector de Estudios y Senior Fellow del Nelson and David Rockefeller para América Latina del Council on Foreign Relations
Shannon es perito en temas de América Latina, de las relaciones Estados Unidos-México, comercio mundial, corrupción, democracia e inmigración y lideró las fuerzas tarea del Council sobre América del Norte y sobre las relaciones Estados Unidos-América Latina. Escribió Two Nations Indivisible: Mexico, the United States, and the Road Ahead (Oxford University Press, 2013), y es invitada frecuente de programas de noticias nacionales de televisión y programas de radio, y ha escrito comentarios para en numerosas publicaciones.
Shannon es miembro de la Junta Directiva de Rasini SAB de CV y es parte de la Comisión de Asesoramiento para la Fundación Interamericana. Tiene un bachiller y una maestría en Relaciones Internacionales de la Universidad de Yale y un doctorado en Gobierno de la Universidad de Harvard.