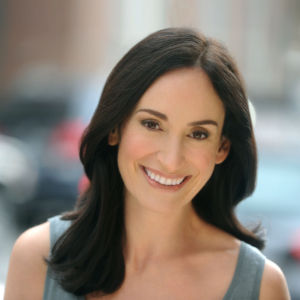 Vice President, Deputy Director of Studies, and Nelson and David Rockefeller Senior Fellow for Latin America Studies, Council on Foreign Relations
Shannon is an expert on Latin America, U.S.-Mexico relations, global trade, corruption, democracy, and immigration, and has directed the Council's task forces on North America and on U.S.-Latin America relations. She is the author of Two Nations Indivisible: Mexico, the United States, and the Road Ahead (Oxford University Press, 2013), is a frequent guest on national broadcast news and radio programs, and has written commentary for numerous publications.
Shannon is a member of the board of directors of Rassini SAB de CV and serves on the advisory committee for the Inter-American Foundation. She holds a B.A. from Yale University, an M.A. in international relations from Yale University, and a Ph.D. in government from Harvard University.