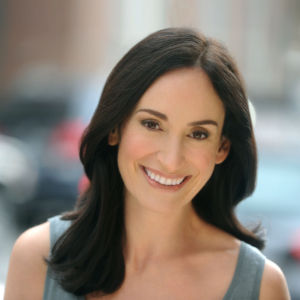 Vicepresidente, Subdiretora de Estudos e Sênior Fellow do Nelson and David Rockefeller para a América Latina do Council on Foreign Relations
Shannon é perito em América Latina, das relações Estados Unidos-México, comércio mundial, corrupção, democracia e imigração e dirigiu as forças tarefas do Council sobre América do Norte e sobre as relações Estados Unidos-América Latina. Ela escreveu Two Nations Indivisible: Mexico, the United States, e de Road Ahead (Oxford University Press, 2013), e é convidada frequente de noticiários nacionais de TV e de programas de rádio, e escreveu comentários para inúmeras publicações.
Shannon é membro do Conselho Administrativo da Rassini SAB de CV e atua na Comissão de Assessoramento para a Fundação Inter-Americana. Ela tem um Bacharelado e um Mestrado em Relações Internacionais pela Universidade de Yale e um Doutorado em Assuntos Governamentais pela Universidade de Harvard.