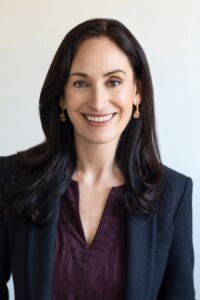 Vicepresidente de Estudos e Sênior Fellow do Nelson and David Rockefeller para a América Latina do Council on Foreign Relations
Shannon é especialista nas Américas, México, comércio global, cadeias de suprimentos e democracia, e dirigiu as forças-tarefa do Conselho na América do Norte e nas relações EUA-América Latina. Ela morou e trabalhou no México e na Argentina, onde iniciou sua carreira em finanças de mercados emergentes antes de se dedicar à política. Ela é colunista da Bloomberg Opinion e autora de dois livros, The Globalization Myth: Why Regions Matter (Yale University Press, 2022) e Two Nations Indivisible: Mexico, the United States, and the Road Ahead (Oxford University Press, 2013).
Shannon possui um B.A. pela Yale University, um M.A. em relações internacionais pela Yale University e um Ph.D. no governo da Universidade de Harvard. Ela lecionou nas universidades de Harvard e Columbia.