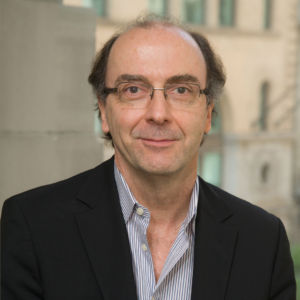 Visiting Professional, Center for Social Solutions, University of Michigan
Before joining the Center, Brad served as President of Foundation Center starting in 2008 and was instrumental in guiding its merger with GuideStar to create Candid, whose data tools on nonprofits, foundations, and grants are the most comprehensive in the world. Brad retired from his role as Candid's first President at the end of 2021.
Brad has devoted his entire career to the philanthropic and nonprofit sectors. Before joining Foundation Center, he was president of the Geneva-based Oak Foundation, a major family foundation with programs in 41 countries. Before that, he was Ford Foundation's representative in Brazil and was promoted to vice president in the New York headquarters where he was responsible for the global Peace and Social Justice Program, the foundation's largest program area, which provided hundreds of millions of dollars to organizations working on issues of human rights, international cooperation, governance, and civil society. Before joining the Ford Foundation, Brad directed the Inter-American Foundation's Brazil program. Prior to that, he worked in Costa Rica and New York for the YMCA of the USA.
Brad holds an M.A. in economics from the New School for Social Research in New York and a B.A. in music history and musicology from the University of Michigan. He is also a director on the board of the International Center for Transitional Justice and an advisor to Lever for Change and Arts for Art.