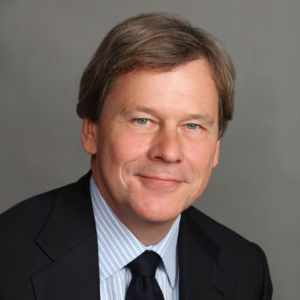 President, Zemi Communications
Alan Stoga founded Zemi Communications in 1996 to provide communication counsel and services to non-U.S. based corporate and governmental clients. He has an extensive background in strategic consulting, digital publishing, private equity, and governmental service. Alan is also the Chairman of the Tällberg Foundation and a Senior Advisor at Kissinger Associates.
He serves on the boards of the Americas Society and Council of the Americas and is a member of the Council on Foreign Relations.